MYOPIA.
You diagnose it every day in your practice, but how often do you address the growing prevalence of myopia with your patients –especially in kids?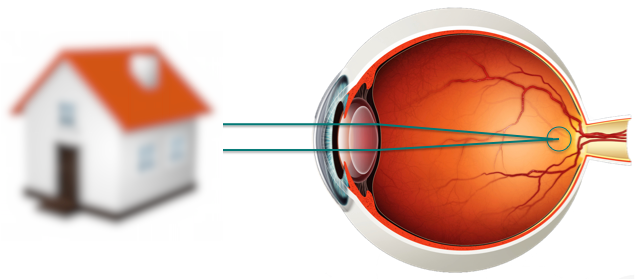 Since 1971, the prevalence of myopia has increased 66% in the USA.  It is estimated that myopia affects 1.45 billion people in the world and, by 2020, this number is expected to grow to 2.5 billion people diagnosed with myopia.
Professor Brien Holden, OAM BAppSc, PhD Dsc, is a world leader in eye health and vision correction research.  In his video below, Professor Holden talks about the extent of myopia.
Professor Brien Holden OAM BAppSc, PhD Dsc
"New Technology Promises to Slow Myopia in Children"
4 minutes
In a recent survey conducted by Paragon, more than 80% of responding Certified CRT® Eye Care Professionals reported a growing increase in the prevalence of myopia within their practice and 60% believe the prevalence of myopia has reached epidemic levels.
High levels of myopia double the risk of serious ocular health problems such as retinal detachment, cataract and glaucoma, which can lead to vision loss and blindness.  Eye doctors at the 
University of California, Berkeley, are opening a new Myopia Control Clinic
to help combat the alarming rise in myopia, which they attribute partly to the increasing use of handheld electronics.  Kids often hold these devices too close to their eyes and for hours at a time, which could increase the risk of nearsightedness.   The Myopia Control Clinic at UC Berkeley will endeavor to slow the progression of myopia while it is still in its early phase of development.
More than 70% of CRT patients are 8-to-18 years old.
For more than a decade, 
Paragon CRT
 has been the benchmark in the safety and science for all things relating to corneal reshaping.  Eye Care Professionals worldwide rely on the CRT System for delivering a treatment option for myopia.
Paragon CRT is a proven and safe alternative for the treatment of myopia
Over one million CRT lenses sold
3 reported adverse events – all adverse events resolved**